Since 2012 we've been helping small and medium-sized firms grow their business through eye catching design underpinned by smart technology. The service and expertise we provide rivals larger agencies but at a fraction of the cost.
core values
Focusing on 'needs' - Having your needs - rather than a solution - at the forefront of our minds is something we feel passionate about. Prioritising the needs of your business enables us to concentrate our resources on what matters most, providing you with the best possible value for money.
Providing flexibility - Change is inevitable and we don't want you to feel constrained when working with us, particularly during the creative process which is why we don't formally restrict any of our design processes.
Personal service - Since we're a small team you'll almost always be dealing with the same person/people for the duration of your relationship with us.
Fast response - We pride ourselves on providing a quick response and where possible extend this outside of typical working hours.
Quality - Backed up by years of professional experience.
meet the team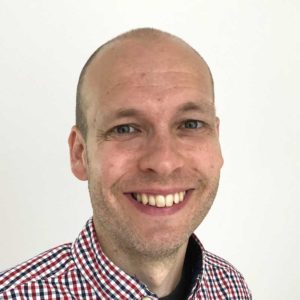 Conrad
Technical Partner
Primarily responsible for website development & hosting, search engine optimisation, business analysis and account management.
16 years experience across disciplines. Passionate about providing a responsive, personal & enterprise-level service to small and medium businesses.
Continue Reading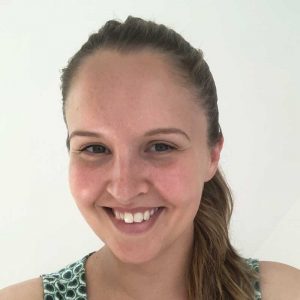 Hannah
Creative Partner
Responsible for all creative output, from brand creation to print artwork and website design.
12 years experience in the creative industry ranging from interactive design, branding, project management and print design.
Continue Reading