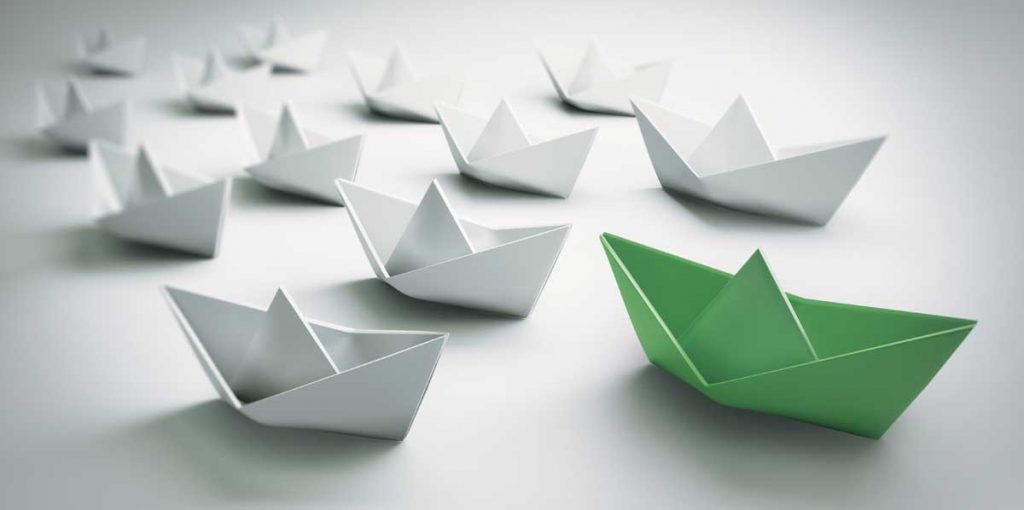 Your brand represents how your business is perceived by anyone who interacts with it, not just from the outset but for the duration of its existence.
Successful Branding will; Deliver your message clearly, Be memorable, Encourage loyalty, Present credibility, Motivate and Connect emotionally.
our approach
We tend to start with a chat, agree a cost and follow this up with a simple branding questionnaire.
That's the minimum we need to start putting concepts together but, where appropriate, there are additional processes/techniques we use to delve deeper into the design of the brand. For example:
Brand Name
Usually clients come to us with a name in mind but we are more than happy to brainstorm and provide suggestions / feedback on alternative names
Mood Boards
Help to tease out the fundamental components of a brand with visual cues
Marketing Material Concepts
Show how the branding can be applied across a variety of marketing mediums
We'll provide you with a selection of brand concepts and ask for your feedback. You are welcome to choose one, propose refinements or request new concepts.
We feel strongly that the brand creation process should not be constrained so we prefer to avoid specifying the number of rounds of feedback.
Naturally there has to be a limit but we've not reached it on a project yet!
Once you've chosen your brand we'll supply your logo in any formats you require. The next step is to apply your brand to your marketing materials (web, social and print).
Whether you're in need of an identity or have an existing brand that needs improvement, we'd love to hear from you.