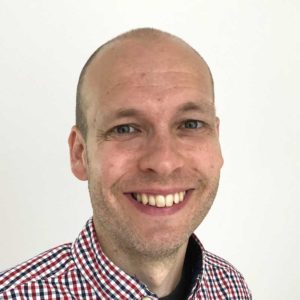 Conrad
Technical Partner
Primarily responsible for website development & hosting, search engine optimisation, business analysis and account management.
16 years experience across disciplines. Passionate about providing a responsive, personal & enterprise-level service to small and medium businesses.
Professional History
Conrad graduated from Nottingham University in 2004 with a 2:1 in Computer Science & Management (Bsc Joint Hons) before joining a small software development company (True Clarity Ltd) in Bristol as only their 2nd employee and application developer. After 4 years of application/website development he moved to a business analysis role before leading a team of joint Product Owners and Account Directors. After 8 years of service and with a wealth of knowledge and experience in a variety of disciplines and industries, it was time for a change from the enterprise-sized clients True Clarity had gathered over the years, including Dyson, Easyjet, Sophos, Capita, Centrica and Asos.